Category:
Refrigerator Repair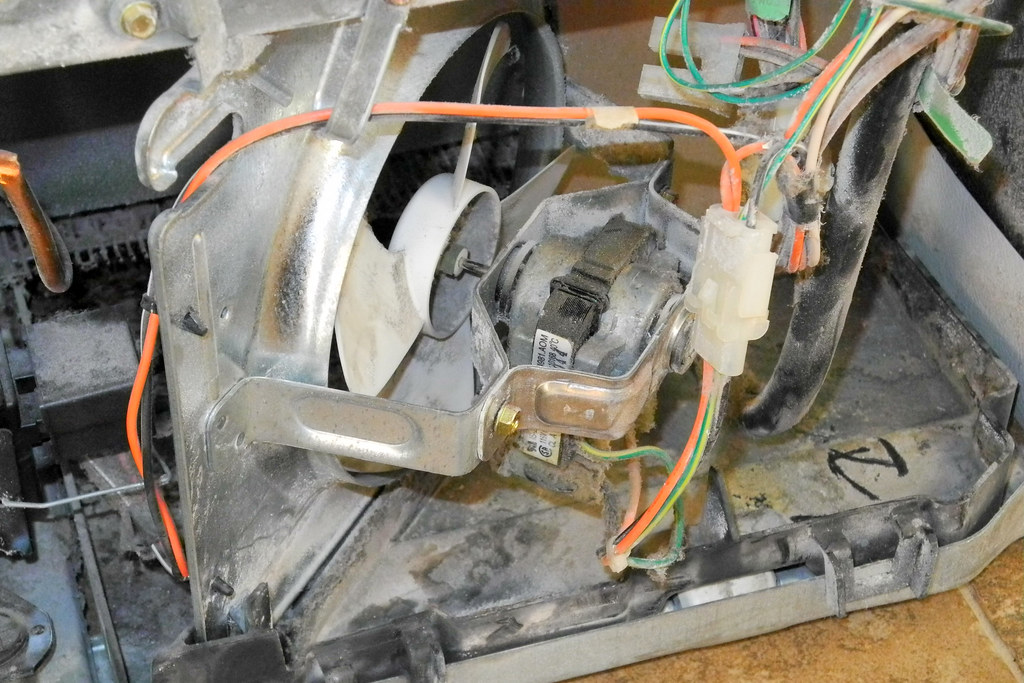 What Are The Possible Costs Associated With Refrigerator Service, Parts and Labor? Do you have to repair a refrigerator? What are the possible costs of this repair? Parts and labor are just two of the factors that influence the overall cost. We will examine in this article the possible costs involved with repairing your fridge.…
Read More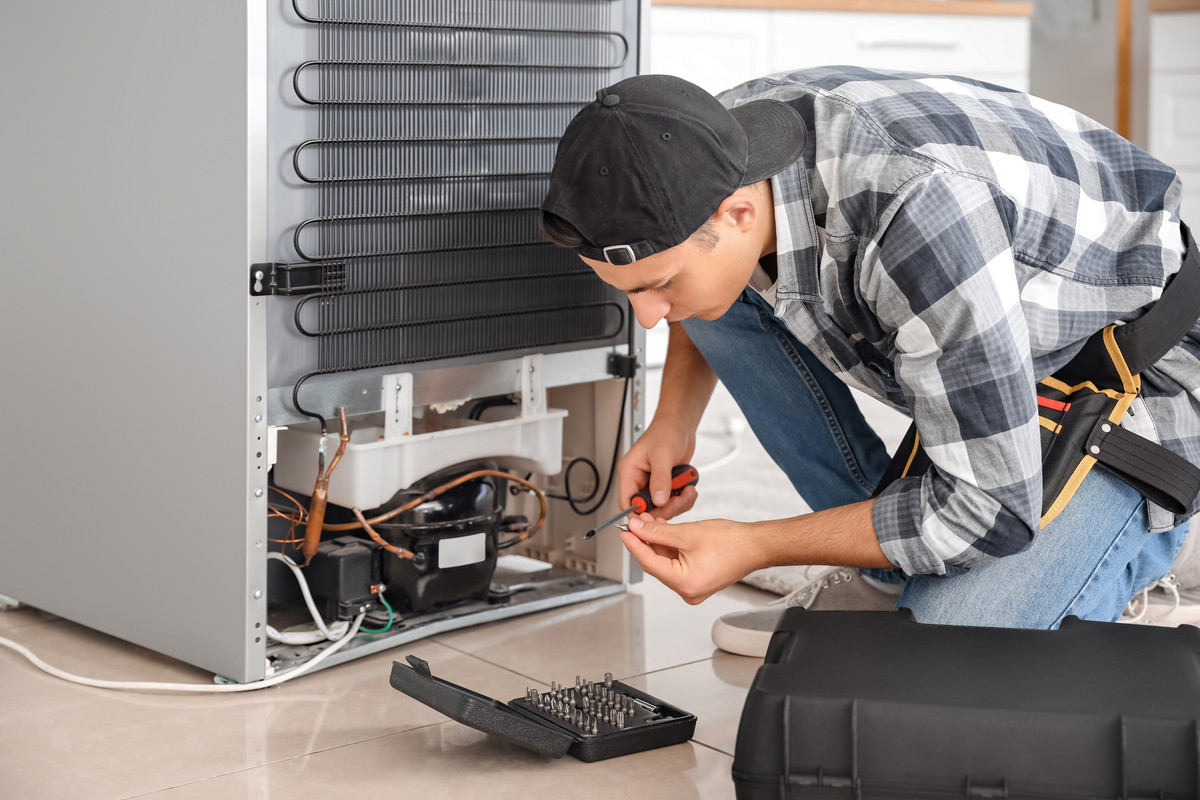 If you want to repair your refrigerator yourself, there are several things that you should know about. These are diagnostic fees, parts, and repair costs. You will also need to check the refrigerator's door gasket. A worn door gasket will make the door difficult to close. In addition, you may have to replace the door…
Read More
Recent Comments
No comments to show.