Category:
Appliance Install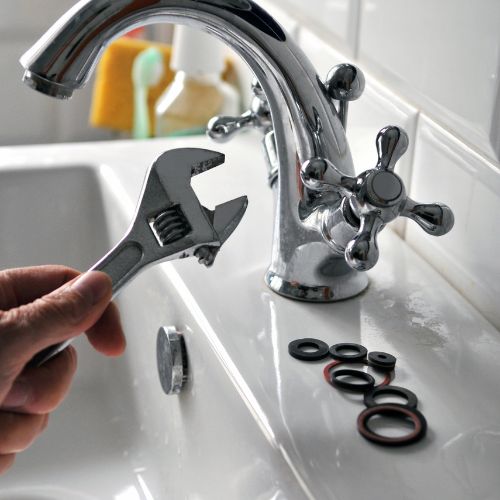 A plumbing system is a network of pipes that bring fresh water into buildings and carry wastewater away. They are found in homes, offices, and factories. When writing a how-to guide, keep instructions short and to the point so readers can follow them easily. Include visual representations and examples for easier comprehension. Draining the Pipes…
Read More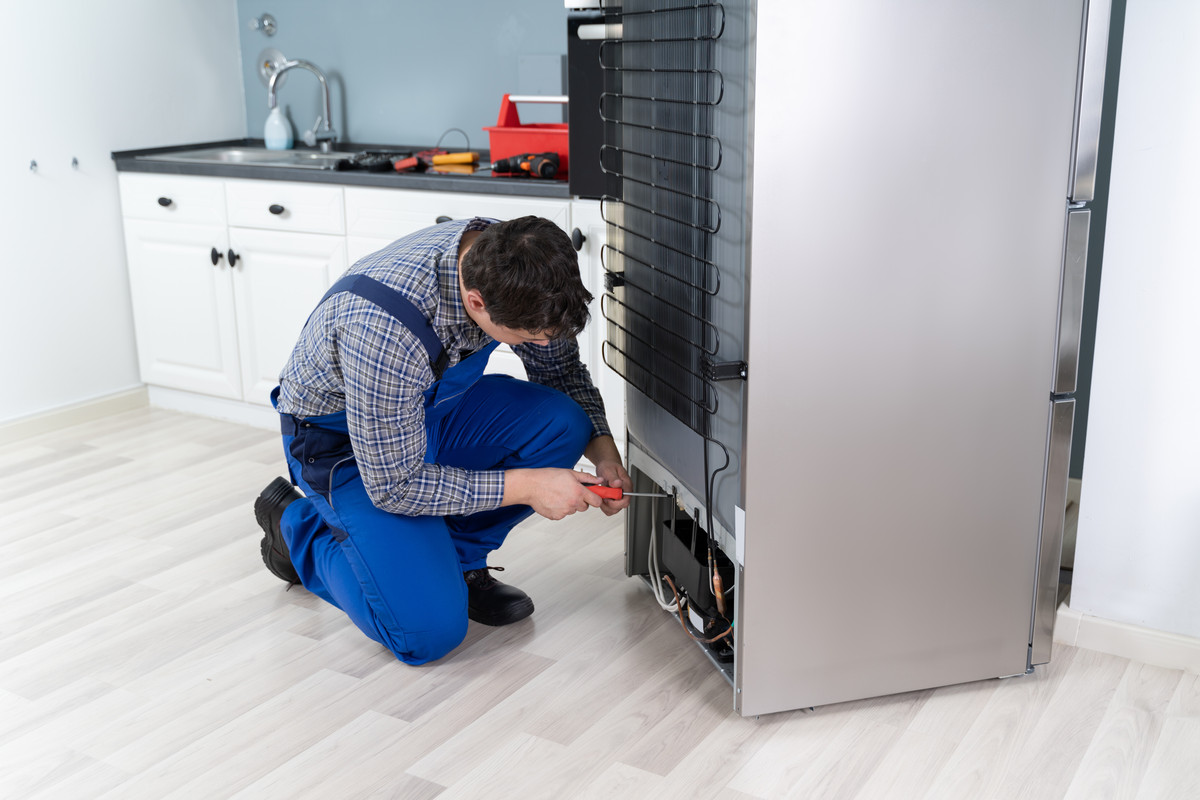 Before you hire a professional Appliance Installer, you should know what your requirements are. There are two types of appliance installs: freestanding and panel-integrated. Freestanding appliances require a different installation process than panel-integrated appliances. Nevertheless, freestanding appliances usually come with a wide range of options. Range hoods are also available as freestanding appliances. Installation of…
Read More
Recent Comments
No comments to show.